Nowadays, malt has become an essential part of every retailer's drink range. Despite not being very well known initially, these malted cereal-based drinks have made a name for themselves in the daily lives of millions of people thanks to their intense flavour and refreshing character. This has led them to become one of the healthiest alternatives to traditional soft drinks.
According to a market study by the international consulting firm, Future Market Insights, the market for non-alcoholic malt beverages is expected to exceed 37 million dollars in profit by 2028 due to an increase in public demand for non-alcoholic beverages. In addition, the high content of antioxidants, amino acids, iron, calcium, vitamins and plant proteins of high nutritional value in these beverages has also contributed to the increase in consumption.
Malt, beyond the cereal
Malt itself is not a specific cereal as such. It can be made from barley, wheat or oats. It is the cereal resulting from the malting process to which the grains are subjected, the controlled germination of the grains themselves, which are then fried. It is this process that converts the starch in the grain into sugar, giving these malt beverages their characteristic flavour.
In addition, malt is highly nutritious, aiding the digestion of carbohydrates, providing vegetable protein, amino acids such as lysine and glutamic acid, B vitamins, folic acid and minerals. These many benefits make it the ideal drink for children, pregnant women, people who need extra nutrients, or simply those who prefer non-alcoholic drinks. Some people even use it as a substitute for coffee because of its high energy value.
Athletes and malt, a winning combination
Its quality protein content and high energy value make malt the ideal beverage for sportsmen and women. Its high amino acid content is essential for muscle development during training. Likewise, its high content of top-quality carbohydrates provides the energy needed for both pre-workout and post-exercise recovery. In a 2012 study of athletes during the Munich Marathon, runners who consumed malt beverages before the race had less inflammation and respiratory problems after the race than those who consumed a placebo.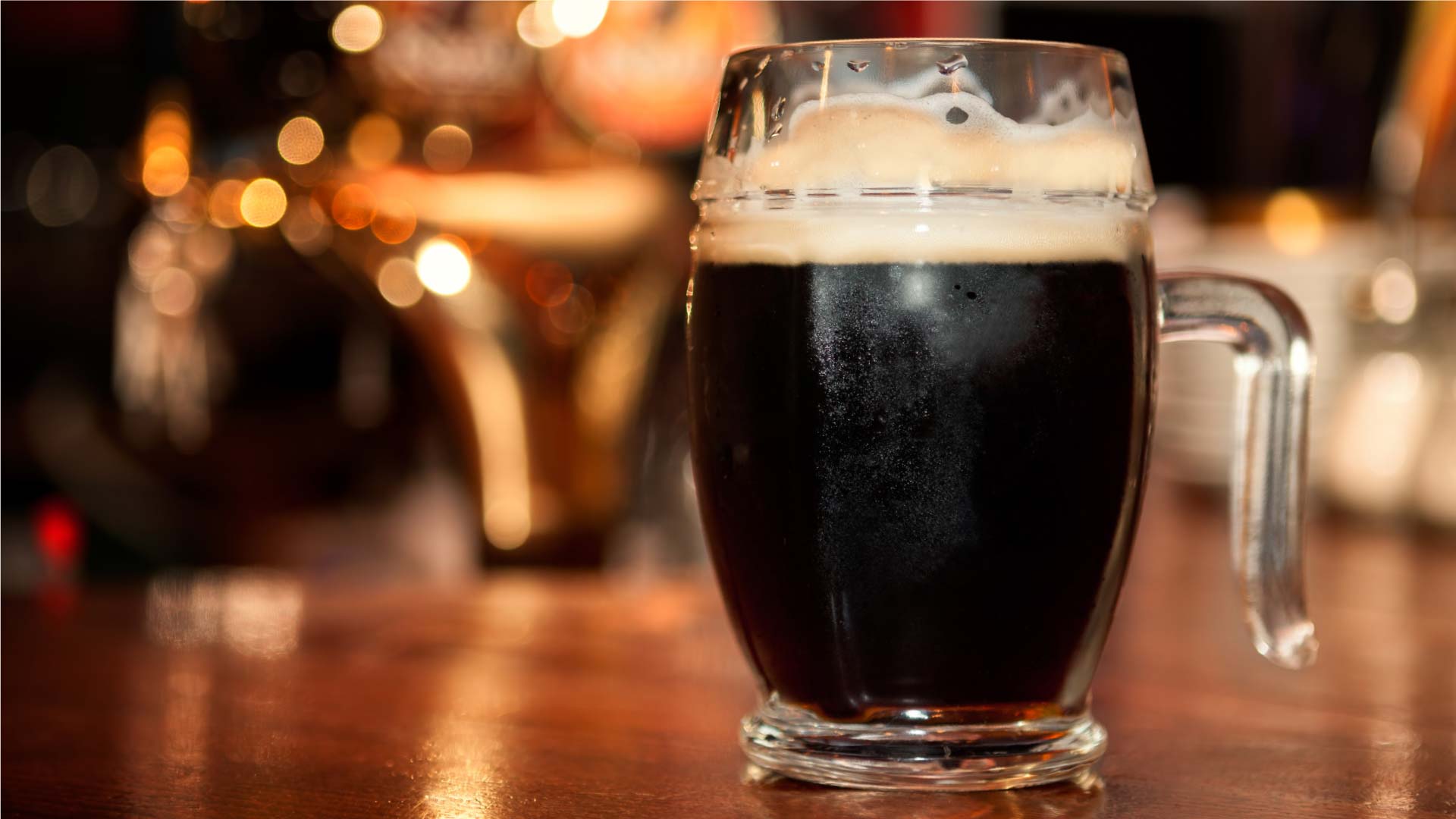 Logimarex International, crossing borders
The following of malt beverages is spreading across the globe. At the star consumed mostly in Europe, the Americas and parts of Asia, their growing popularity has led to their consumption in other regions such as the Middle East and Africa.
With the intention of increasing malt beverage consumption in Central and West Africa and to expand availability in the African market, Logimarex International is adding malt beverages to its portfolio. Our aim is to promote this great non-alcoholic alternative to beer and traditional soft drinks, based on water, barley malt, sugar and hops in our main markets.
A commitment to quality in our continuous effort to provide the best to our customers on the African continent.
Logimarex
Maritime transport moves cargo equivalent to more than 90% of world trade, according to the International Maritime Organisation
Logimarex
It is a country with which Spain has maintained uninterrupted trade relations since it declared its independence in 1977
Logimarex
Several factors are influencing the container crisis, causing product shortages and price increases.